Alsea is a Mexican multinational corporation specialized in the development of unique culinary experiences for customers throughout Latin America. Their properties include Starbucks, Domino's Pizza, The Cheesecake Factory, Chili's, California Pizza Kitchen, P.F. Chang's, and Burger King, in addition to proprietary brands like Italianni's, El Portón, and Vips, among others.
​​​​​​​
Cobalto Estudio was invited to collaborate in the design and fabrication of custom installations within the new headquarters, specifically for the casual meeting places scattered throughout the five floors in addition to custom installations.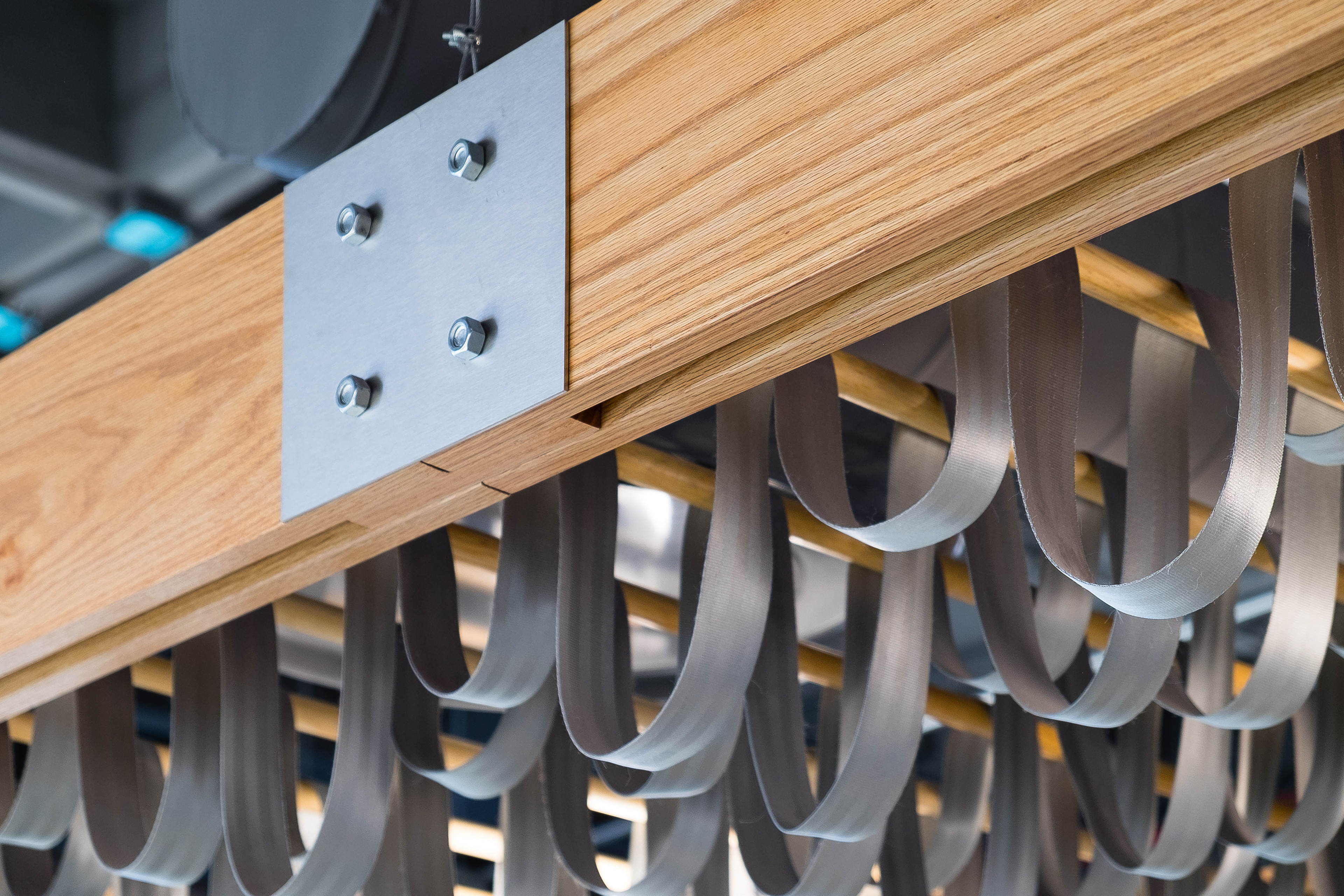 Each of the brands in Alsea's portfolio inspired one or more of the informal meeting areas, one each by Burger King, Starbucks and The Cheesecake Factory, two by Italianni's, and three by Domino's Pizza.
Client: Alsea
Architectural and Interior Design: Space Arquitectura
Custom Furniture, Graphic Arts & Applications: Cobalto Estudio
Collaborators: Elisa Ortiz, Salvador Fernández, Rodrigo Guadarrama
Fabrication: Manada/La Invencible, Design Lab, Manuel Serranía, BUK
Location: Mexico City